---
---
Lightning McQueen, a hotshot rookie race car driven to succeed, discovers that life is about the journey, not the finish line, when he finds himself unexpectedly detoured in the sleepy Route 66 town of Radiator Springs. On route across the country to the big Piston Cup Championship in California to compete against two seasoned pros, McQueen gets to know the town's offbeat characters.
  Genre
  Production
Release

Animation
Adventure
Comedy
Family

Pixar
Walt Disney Pictures

08 Jun 2006
---
Cast
Owen Wilson
(Lightning McQueen (voice))
Paul Newman
(Doc Hudson (voice))
Bonnie Hunt
(Sally Carrera (voice))
Tony Shalhoub
(Luigi (voice))
Cheech Marin
(Ramone (voice))
Michael Wallis
(Sheriff (voice))
George Carlin
(Fillmore (voice))
Paul Dooley
(Sarge (voice))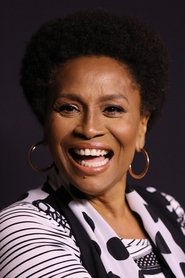 Jenifer Lewis
(Flo (voice))
Guido Quaroni
(Guido (voice))
Richard Petty
(The King (voice))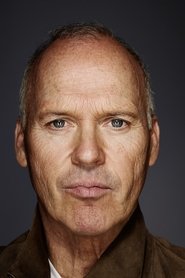 Michael Keaton
(Chick Hicks (voice))
Katherine Helmond
(Lizzie (voice))
John Ratzenberger
(Mack /Hamm Car/Abominable Snow Plow/P.T. Flea Car (voice))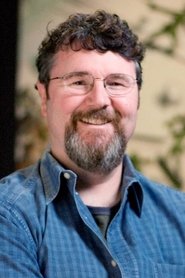 Joe Ranft
(Red (voice))
Jeremy Piven
(Harv (voice))
Jeremy Clarkson
(British Harv)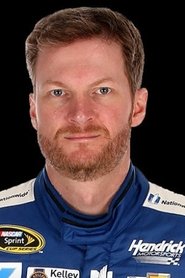 Dale Earnhardt Jr.
(Junior (voice))
Mario Andretti
(Himself)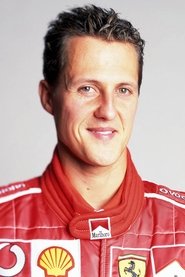 Michael Schumacher
(Michael Schumacher Ferrari (voice))
Jay Leno
(Jay Limo (voice))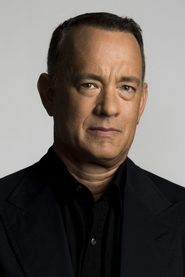 Tom Hanks
(Woody Car (voice))
Tim Allen
(Buzz Lightyear Car (voice))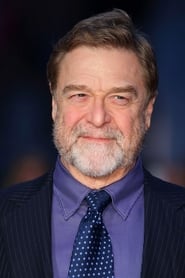 John Goodman
(Sullivan Truck (voice))
Dave Foley
(Flik Car (voice))
Bob Costas
(Bob Cutlass (voice))
Darrell Waltrip
(Darrell Cartrip (voice))
Richard Kind
(Van (voice))
Edie McClurg
(Minny (voice))
Humpy Wheeler
(Tex (voice))
Tom Magliozzi
(Rusty Rust-eze (voice))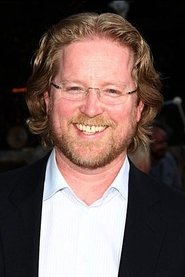 Andrew Stanton
(Fred (voice))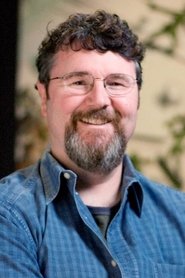 Joe Ranft
(Peterbilt (voice))
Jonas Rivera
(Boost (voice))
Lou Romano
(Snotrod (voice))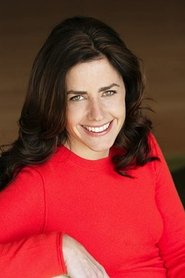 Lindsey Collins
(Mia (voice))
Sherry Lynn
((voice))
Mickie McGowan
(Additional Voices (voice))
Jack Angel
(Additional Voices (voice))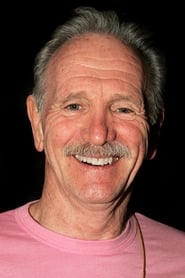 Michael Bell
(Houser Boon (voice))
Bob Bergen
(Various Reporters (voice))
Susan Blu
((voice))
Rodger Bumpass
(Wide Chick Pitty (voice))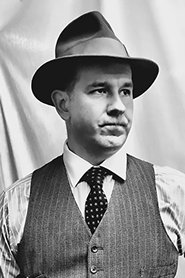 Scott Clark
((voice))
John Cygan
(Various Reporters (voice))
Jennifer Darling
(Various Reporters (voice))
Paul Eiding
(Various Reporters (voice))
Bill Farmer
(Various Reporters (voice))
Brian Fee
((voice))
Teresa Ganzel
((voice))
Craig Good
(Announcer (voice))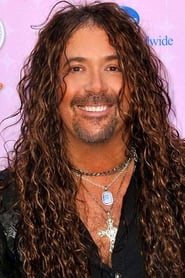 Jess Harnell
(Sven 'The Governator' (voice))
Danny Mann
(Al Oft (voice))
Laraine Newman
(Various Reporters (voice))
Teddy Newton
((voice))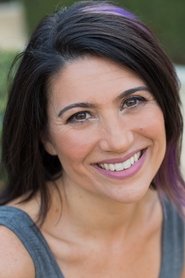 Colleen O'Shaughnessey
((voice))
Bob Peterson
((voice))
Jan Rabson
(Various Reporters (voice))
Dan Scanlon
((voice))
Ken Schretzmann
((voice))
Bob Scott
(Additional Voices (voice))
Jim Ward
(Various Reporters (voice))
Colette Whitaker
((voice))
---