---
---
The world is stunned when a group of time travelers arrive from the year 2051 to deliver an urgent message: Thirty years in the future, mankind is losing a global war against a deadly alien species. The only hope for survival is for soldiers and civilians from the present to be transported to the future and join the fight. Among those recruited is high school teacher and family man Dan Forester. Determined to save the world for his young daughter, Dan teams up with a brilliant scientist and his estranged father in a desperate quest to rewrite the fate of the planet.
  Genre
  Production
Release

Action
Science Fiction
Adventure

Skydance Media
Phantom Four
Lit Entertainment Group

02 Jul 2021
---
Cast
Chris Pratt
(Dan Forester)
Yvonne Strahovski
(Romeo Command)
J.K. Simmons
(Slade)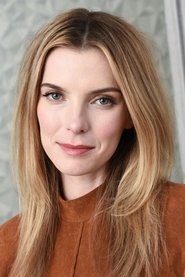 Betty Gilpin
(Emmy)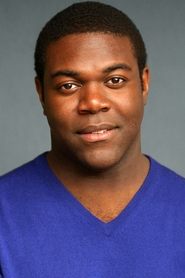 Sam Richardson
(Charlie)
Edwin Hodge
(Dorian)
Jasmine Mathews
(Lt. Hart)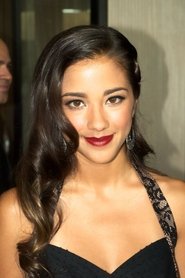 Seychelle Gabriel
(Sgt. Diaz)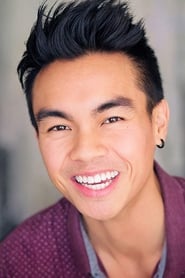 Alan Trong
(Lt. Tran)
Chibuikem Uche
(Lt. Ikemba)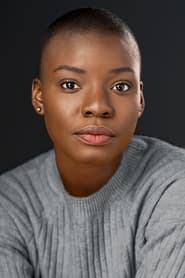 Alexis Louder
(Diablo)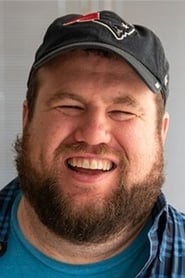 Mike Mitchell
(Cowan)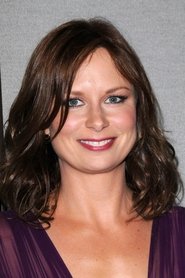 Mary Lynn Rajskub
(Norah)
Ryan Kiera Armstrong
(Muri)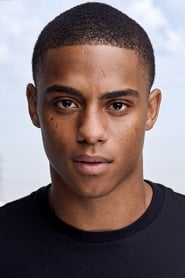 Keith Powers
(Major Greenwood)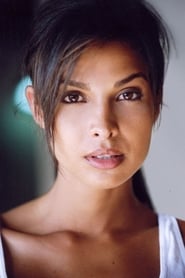 Felisha Terrell
(Conscription Officer Lauren Paveza)
Melissa Saint-Amand
(News Reporter #4)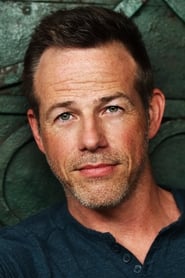 Gary Weeks
(News Reporter #1)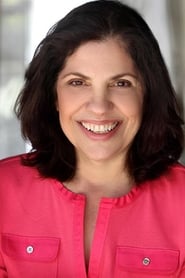 Rose Bianco
(Rose)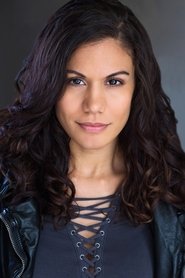 Gissette E. Valentin
(Conscription Officer Taylor Dean)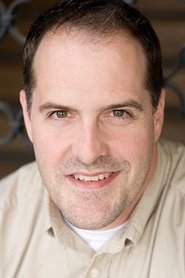 David Maldonado
(Dodd)
Matthew Cornwell
(Frank)
Eric Graise
(Terry)
Ashlyn Moore
(Katie)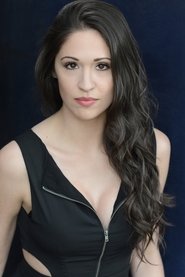 Christina Bach
(FOB Soldier)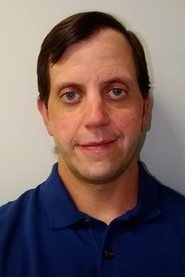 Robert Tinsley
(Military Lab Tech)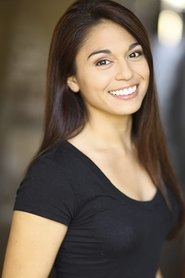 Andrea Andrade
(Medic)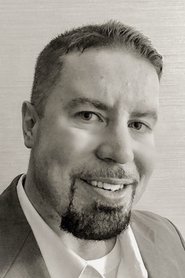 Christopher Cocke
(Draftee)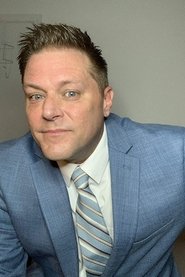 Shane Berengue
(Military)
Rad Daly
(Tearful Joe)
Patrick Malone
(Pastor Kyle)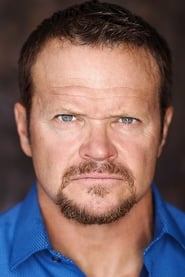 Jim Palmer
(Truck Driver Palmer)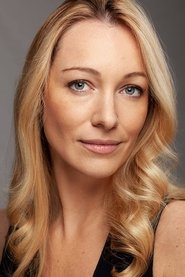 Clark Sarullo
(Traci)
Megan Lawless
()
Perry Zulu Jr.
(Special Forces)
Gloria Bishop
(Draftee)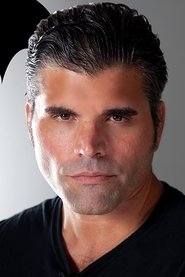 Darin Ferraro
(Military Trainee)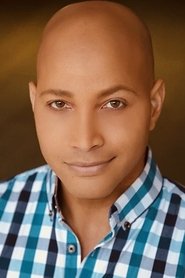 Clyde C Harris
(Larry Sutton Draftee)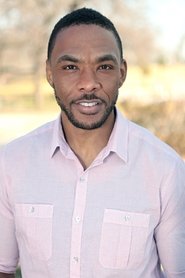 DJames Jones
(Army Officer (F.O.B.))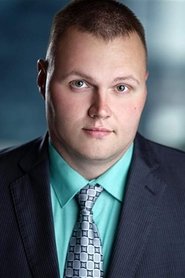 Christopher Holloway
(Lieutenant Marks)
Tommy O'Brien
(Protestor / Husband)
---