---
Breaking News in Yuba County

0
---
An overlooked pencil-pusher catches her husband in bed with another woman, the shock of which causes him to die of a heart attack. So she buries his body and takes advantage of the growing celebrity status that comes from having a missing husband. But she quickly finds herself in over her head, dodging cops and criminals, all while trying to keep the truth from her sister, a local news anchor who's desperate for a story.
  Genre
  Production
Release

Comedy
Drama
Crime
Thriller

Nine Stories Productions
AGC Studios
Wyolah Films
The Black List
American International Pictures
Ingenious Media

20 May 2021
---
Cast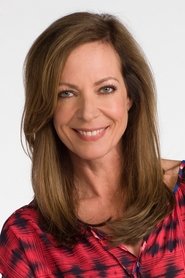 Allison Janney
(Sue Buttons)
Mila Kunis
(Nancy)
Regina Hall
(Detective Cam Harris)
Awkwafina
(Mina)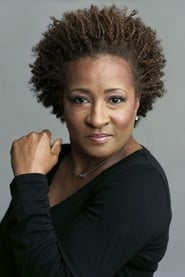 Wanda Sykes
(Rita)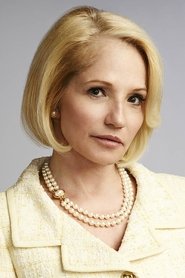 Ellen Barkin
(Debbie)
Matthew Modine
(Karl Buttons)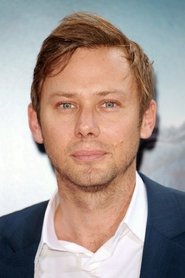 Jimmi Simpson
(Petey Buttons)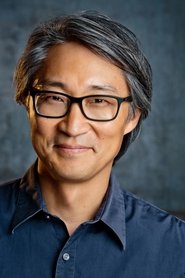 Keong Sim
(Mr. Kim)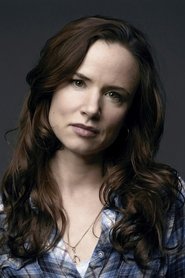 Juliette Lewis
(Gloria Michaels)
Clifton Collins Jr.
(Ray)
Samira Wiley
(Jonelle)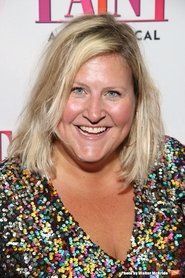 Bridget Everett
(Leah Norton)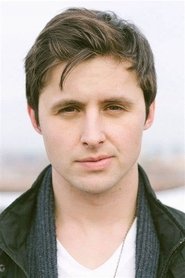 T.C. Matherne
(Officer Jones)
Dominic Burgess
(Captain Riggins)
Chris Lowell
(Steve)
Lucy Faust
(Janet)
Tate Taylor
(Attractive Customer)
---