---
---
A gritty crime saga which follows the lives of an elite unit of the LA County Sheriff's Dept. and the state's most successful bank robbery crew as the outlaws plan a seemingly impossible heist on the Federal Reserve Bank.
  Genre
  Production
Release

Atmosphere Entertainment MM
Diamond Film Productions
G-BASE
Tucker Tooley Entertainment

18 Jan 2018
---
Cast
Gerard Butler
(Nicholas O'Brien)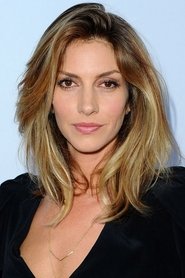 Dawn Olivieri
(Debbie O'Brien)
O'Shea Jackson Jr.
(Donnie Wilson)
Pablo Schreiber
(Ray Merrimen)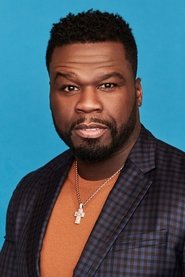 50 Cent
(Levi Enson Levoux)
Evan Jones
(Bo 'Bosco' Ostroman)
Cooper Andrews
(Mack)
Maurice Compte
(Benny 'Borracho' Megalob)
Kaiwi Lyman
(Tony 'Z' Zapata)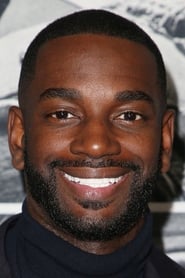 Mo McRae
(Gus Henderson)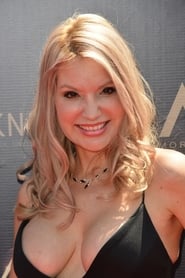 Meadow Williams
(Holly)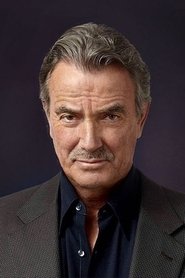 Eric Braeden
(Ziggy Zerhusen)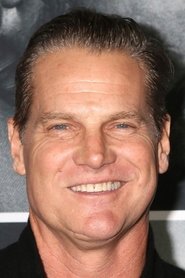 Brian Van Holt
(Murph Connors)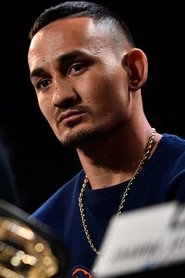 Max Holloway
(Bas)
Steve Eifert
(Bank Hostage)
Elle Whitfield
(McKenna O'Brien)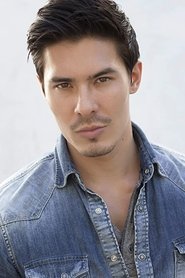 Lewis Tan
(Secret Service Lobby Guard #1)
Raven Wynn
(St. Paulie Waitress (uncredited))
Michael Bisping
(Connor)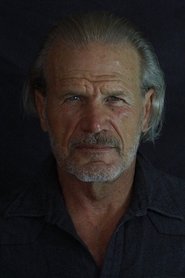 Stefanos Miltsakakis
(Hofbrau Bouncer)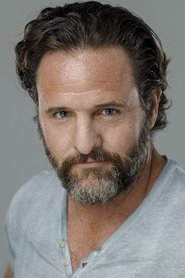 Scott Hunter
(Armored Car Driver (uncredited))
Matthew Cornwell
(Joseph)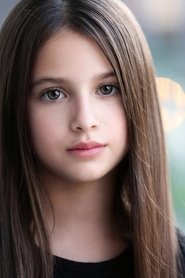 Madelyn Lazar
(Cassady O'Brien)
---