---
Spider-Man: Far from Home

7.5
---
Peter Parker and his friends go on a summer trip to Europe. However, they will hardly be able to rest - Peter will have to agree to help Nick Fury uncover the mystery of creatures that cause natural disasters and destruction throughout the continent.
  Genre
  Production
Release

Action
Adventure
Science Fiction

Marvel Studios
Columbia Pictures
Pascal Pictures
Sony Pictures
Stereo D

28 Jun 2019
---
Cast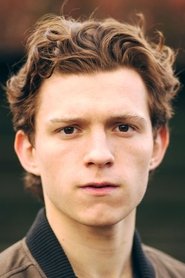 Tom Holland
(Peter Parker / Spider-Man)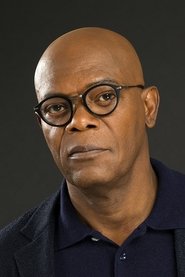 Samuel L. Jackson
(Nick Fury)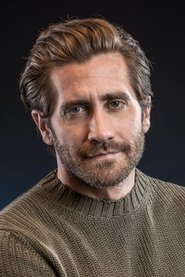 Jake Gyllenhaal
(Quentin Beck / Mysterio)
Marisa Tomei
(May Parker)
Jon Favreau
(Harold "Happy" Hogan)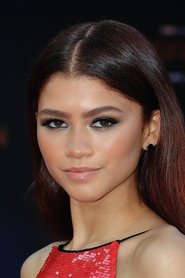 Zendaya
(Michelle "MJ" Jones)
Jacob Batalon
(Ned Leeds)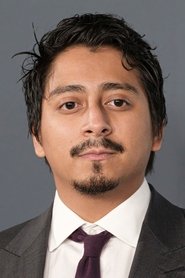 Tony Revolori
(Eugene "Flash" Thompson)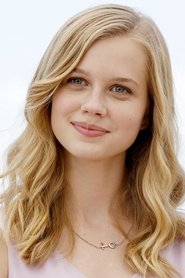 Angourie Rice
(Betty Brant)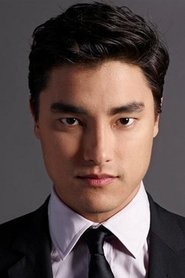 Remy Hii
(Brad Davis)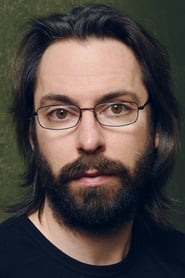 Martin Starr
(Mr. Harrington)
J.B. Smoove
(Mr. Dell)
Jorge Lendeborg Jr.
(Jason Ionello)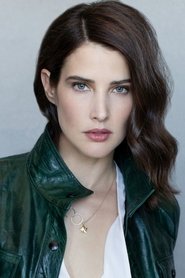 Cobie Smulders
(Maria Hill)
Numan Acar
(Dimitri)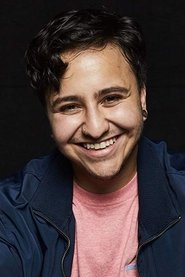 Zach Barack
(Zach)
Zoha Rahman
(Zoha)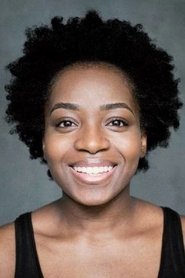 Yasmin Mwanza
(Yasmin)
Joshua Sinclair-Evans
(Josh Spinelli)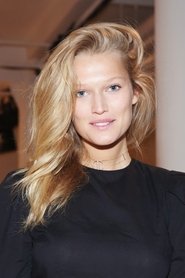 Toni Garrn
(The Seamstress)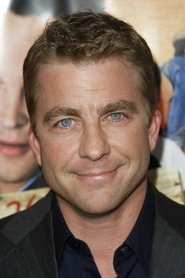 Peter Billingsley
(William Ginter Riva)
Clare Dunne
(Victoria)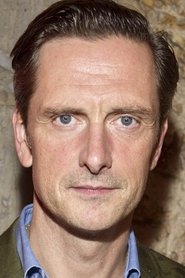 Nicholas Gleaves
(Guterman)
Claire Rushbrook
(Janice)
J.K. Simmons
(J. Jonah Jameson)
Jeroen van Koningsbrugge
(Dutch Soccer Hooligan 1)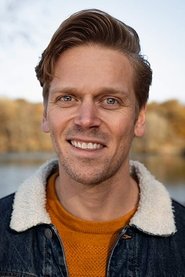 Michael de Roos
(Dutch Soccer Hooligan 2)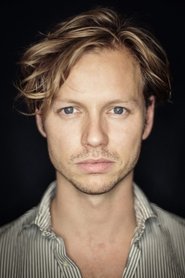 Jan-Paul Buijs
(Dutch Soccer Hooligan 3)
Sergio Pierattini
(Venetian Glassblower)
Anjana Vasan
(Queens Reporter)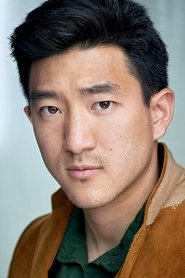 Brian Law
(Queens Reporter)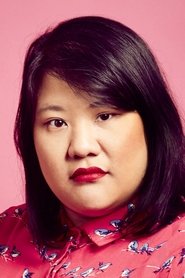 Evelyn Mok
(Queens Reporter)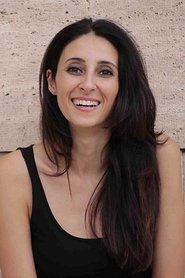 Giada Benedetti
(Italian Customs Office)
Lukáš Bech
(Helpful Dutch Man)
Alessandro Giuggioli
(Italian Street Vendor)
Pat Kiernan
(Himself)
Shari Abdul
(High School Reporter (uncredited))
Maria Alexandrova
(Tourist in Venice (uncredited))
Kristen Alminta
(Police Officer (uncredited))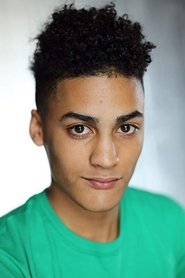 Vincent Angel
(Midtown High Student (uncredited))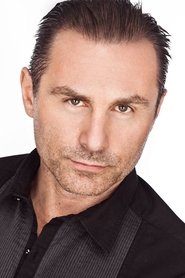 Peter Arpesella
(Airplane Pilot (uncredited))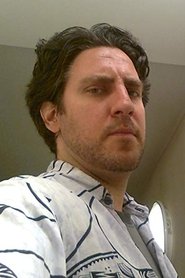 Lasco Atkins
(Salvation Army guest (uncredited))
Peter Bankolé
(Mob Boss (uncredited))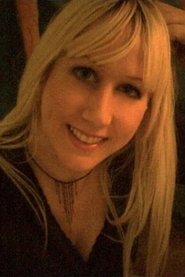 Blair Barnette
(Queens Reporter (uncredited))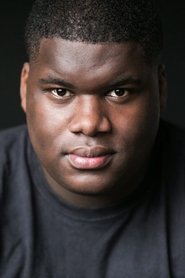 Tuwaine Barrett
(Officer Bristow (extended cut))
Pierre Bergman
(Venice Fish Seller (uncredited))
Bruno Bilotta
(Mob Boss (uncredited))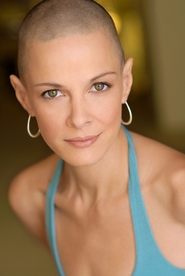 Sharon Blynn
(Soren (uncredited))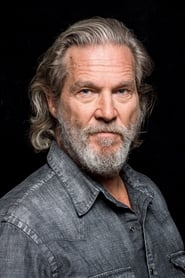 Jeff Bridges
(Obadiah Stane (archive footage) (uncredited))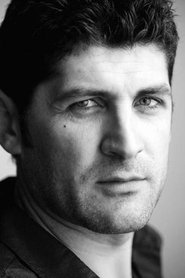 Sokol Cahani
(Mob Boss (uncredited))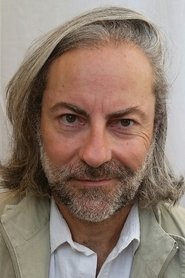 Gianni Calchetti
(Venetian Fish Stall Owner (uncredited))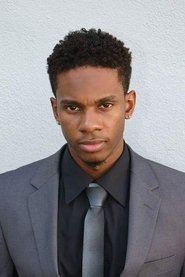 Darren Lee Campbell
(Victoria's Crew (uncredited))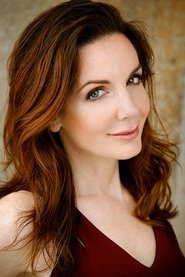 Hélène Cardona
(Austrian Backpacker (uncredited))
Dian Cathal
(American Reporter (uncredited))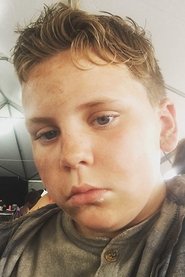 Jake Cerny
(Airport Traveler (uncredited))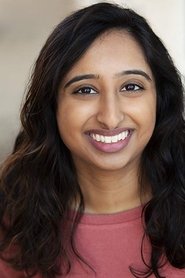 Komal Charania
(High School Student Boom Operator (uncredited))
Daphne Cheung
(Passport Clerk (uncredited))
Al Clark
(Cowboy Plane Passenger (uncredited))
Kimberly Collison
(Charity Event Mom (uncredited))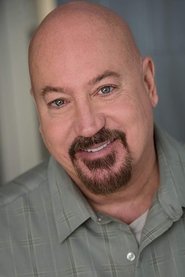 Kevin Daigneault
(Police Officer (uncredited))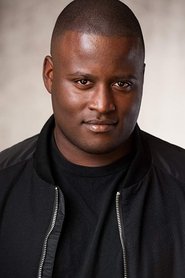 Jaylen Davis
(Tourist (uncredited))
Peter Dawson
(Tourist in Venice (uncredited))
Ria Fend
(Tourist in Venice (uncredited))
Vincent Frattini
(Venice Local (uncredited))
Massi Furlan
(Flight Attendant (uncredited))
Sonia Goswami
(Tourist (uncredited))
Michael Hennessy
(Hotel Guest (uncredited))
Meagan Holder
(Pretty Tourist (uncredited))
Patrick Holly
(Partygoer (uncredited))
Ruth Horrocks
(Tourist (uncredited))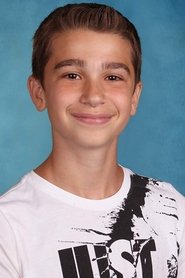 Michael Iacono
(Airport Kid Traveler (uncredited))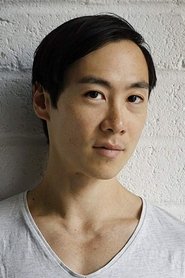 Theo Ip
(Tourist (uncredited))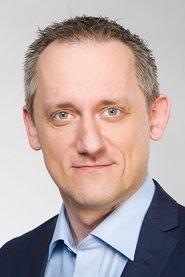 Michal Kubal
(Czech TV News Anchor (uncredited))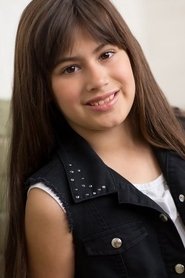 Hannah Kurczeski
(Student (uncredited))
Géraldine Lamarre
(Traffic Warden (uncredited))
Jimena Larraguivel
(Mexican Villager (uncredited))
Rich Lawton
(Journalist (uncredited))
Kath Leroy
(Czech Traditional Dancer (uncredited))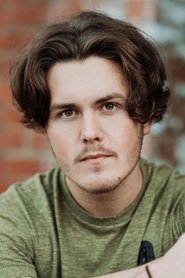 Gavin Lee Lewis
(Londoner (uncredited))
Faith Logan
(High School Student (uncredited))
Patrick Loh
(Airport Passenger (uncredited))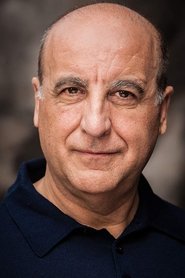 Joseph Long
(Mob Boss (uncredited))
Marian Lorencik
(New Czech Reveler (uncredited))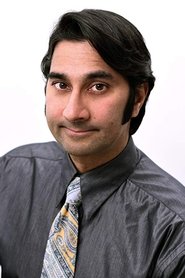 Ketan Majmudar
(Berlin Commuter (uncredited))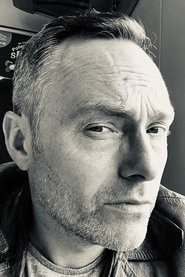 Tony Mardon
(Londoner (uncredited))
Antonín Mašek
(Bellboy (uncredited))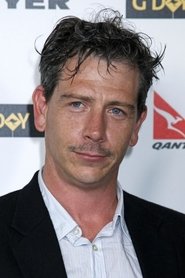 Ben Mendelsohn
(Talos (uncredited))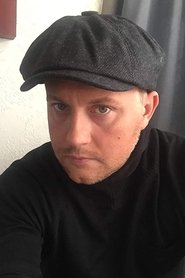 Bradley Wj Miller
(Passerby (uncredited))
Melissa Beth Miller
(Tourist (uncredited))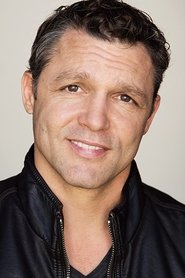 Anthony Molinari
(Mob Guy (uncredited))
Adrian Mozzi
(Venice Local (uncredited))
Brendan Murphy
(Police Officer (uncredited))
Emily Ng
(Italian Tourist (uncredited))
Daniel Olson
(Czech Guy (uncredited))
Hiten Patel
(British Station Staff (uncredited))
Luigi Petrazzuolo
(Gondolier (uncredited))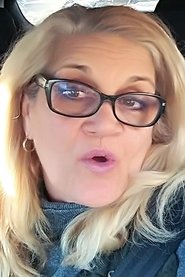 Annie Pisapia
(Traveler (uncredited))
Jivan Xander Ramesh
(Pedestrian (uncredited))
Sofia Renee
(High School Student (uncredited))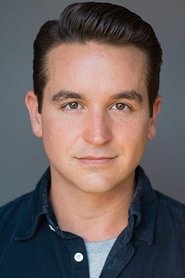 Cailan Robinson
(Victoria's Crew (uncredited))
Emmanuel Rodriguez
(Airport Traveler (uncredited))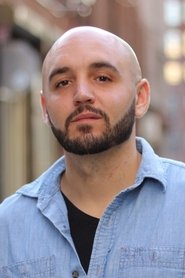 Ray Rosario
(TSA Agent (uncredited))
Daniel Ryves
(Dad Collecting Kids (uncredited))
Maurice Sardison
(Party Goer (uncredited))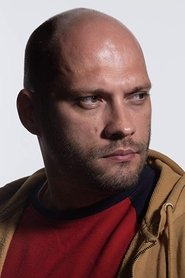 Ilya Tank Shilov
(Venice Tourist (uncredited))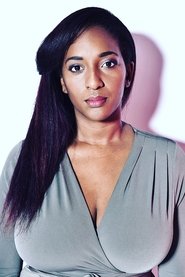 Davina Sitaram
(London Tourist (uncredited))
Joakim Skarli
(London Tourist (uncredited))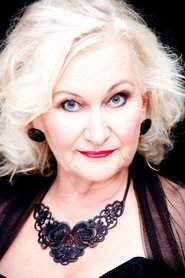 Faith Tarby
(Perfumed Lady (uncredited))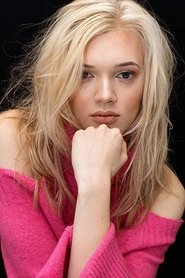 Emily Tebbutt
(Venice Tourist (uncredited))
Jessica VanOss
(Student (uncredited))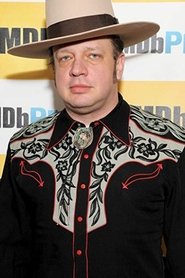 Joe David Walters
(Pawn Shop Owner (uncredited))
Rocco Wu
(Peter's Art Classmate (uncredited))
---