---
Spider-Man: Far from Home

7.6
---
Peter Parker and his friends go on a summer trip to Europe. However, they will hardly be able to rest - Peter will have to agree to help Nick Fury uncover the mystery of creatures that cause natural disasters and destruction throughout the continent.
  Genre
  Production
Release

Action
Adventure
Science Fiction

Marvel Studios
Columbia Pictures
Pascal Pictures
Sony Pictures

28 Jun 2019
---
Cast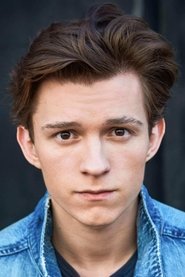 Tom Holland
(Peter Parker / Spider-Man)
Jake Gyllenhaal
(Quentin Beck / Mysterio)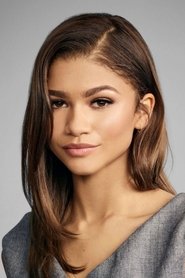 Zendaya
(Michelle "MJ" Jones)
Jon Favreau
(Harold "Happy" Hogan)
Samuel L. Jackson
(Nick Fury)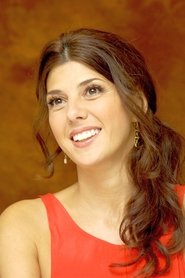 Marisa Tomei
(May Parker)
Jacob Batalon
(Ned Leeds)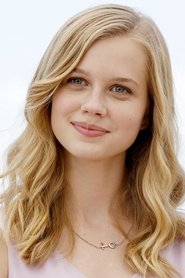 Angourie Rice
(Betty Brant)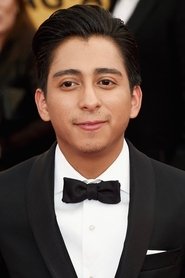 Tony Revolori
(Eugene "Flash" Thompson)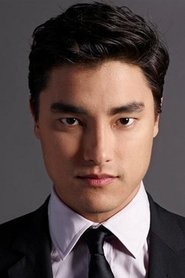 Remy Hii
(Brad Davis)
Martin Starr
(Mr. Harrington)
J.B. Smoove
(Mr. Dell)
Jorge Lendeborg Jr.
(Jason Ionello)
Cobie Smulders
(Maria Hill)
Numan Acar
(Dimitri)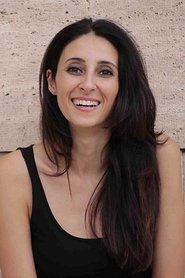 Giada Benedetti
(Italian Customs Office)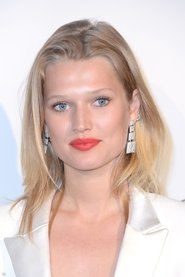 Toni Garrn
(The Seamstress)
Peter Billingsley
(William Ginter Riva)
Nicholas Gleaves
(Guterman)
Claire Rushbrook
(Janice)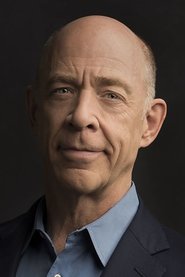 J.K. Simmons
(J. Jonah Jameson)
Ben Mendelsohn
(Talos (uncredited))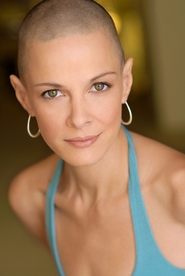 Sharon Blynn
(Soren (uncredited))
Pat Kiernan
(Himself)
Anjana Vasan
(Queens Reporter)
Jeroen van Koningsbrugge
(Dutch Soccer Hooligan 1)
Lukáš Bech
(Helpful Dutch Man)
Alessandro Giuggioli
(Italian Street Vendor)
Sergio Pierattini
(Venetian Glassblower)
Tina Simmons
(German Executive (uncredited))
Jo Wheatley
(Armed Security Officer (uncredited))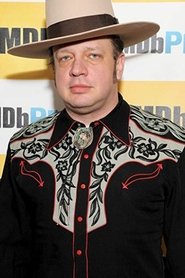 Joe David Walters
(Pawn Shop Owner (uncredited))
Joakim Skarli
(London Tourist (uncredited))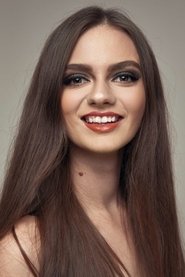 Faith Logan
(High School Student (uncredited))
Jivan Xander Ramesh
(Pedestrian (uncredited))
Luigi Petrazzuolo
(Gondolier (uncredited))
Hiten Patel
(British Station Staff (uncredited))
Anthony Molinari
(Mob Guy (uncredited))
Antonín Masek
(Bellboy (uncredited))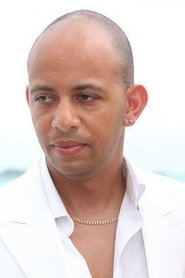 Tyrone Love
(Venice Wedding Guest (uncredited))
Joseph Long
(Mob Boss (uncredited))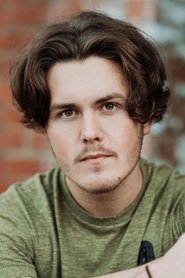 Gavin Lee Lewis
(Londoner (uncredited))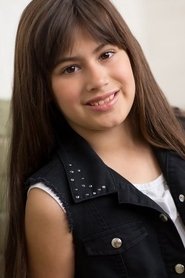 Hannah Kurczeski
(Student (uncredited))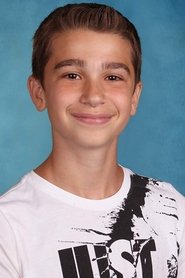 Michael Iacono
(Airport Kid Traveler (uncredited))
Meagan Holder
(Pretty Tourist (uncredited))
Massi Furlan
(Flight Attendant (uncredited))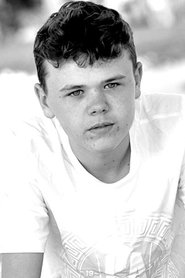 Sean Coleman
(Yearbook Student (uncredited))
Daphne Cheung
(Passport Clerk (uncredited))
Hélène Cardona
(Austrian Backpacker (uncredited))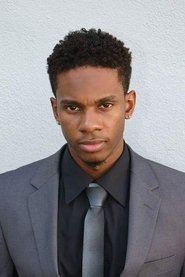 Darren Lee Campbell
(Victoria's Crew (uncredited))
Eric Patrick Cameron
(Midtown High Student (uncredited))
Bruno Bilotta
(Mob Boss (uncredited))
Sitara Attaie
(Dutch Lady (uncredited))
Hemky Madera
(Mr. Delmar (extended cut))
---