---
---
Two musicians witness a mob hit and struggle to find a way out of the city before they are found by the gangsters. Their only opportunity is to join an all-girl band as they leave on a tour. To make their getaway they must first disguise themselves as women, then keep their identities secret and deal with the problems this brings - such as an attractive bandmate and a very determined suitor.
  Genre
  Production
Release

Comedy
Music
Romance
Crime

The Mirisch Company
Ashton Productions
United Artists

19 Mar 1959
---
Cast
Marilyn Monroe
(Sugar Kane Kowalczyk)
Tony Curtis
(Joe (Josephine))
Jack Lemmon
(Jerry (Daphne))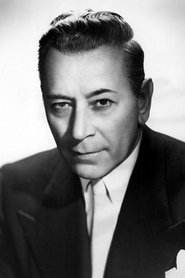 George Raft
(Spats Colombo)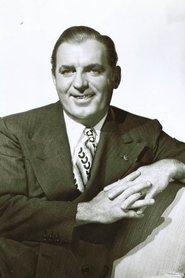 Pat O'Brien
(Detective Mulligan)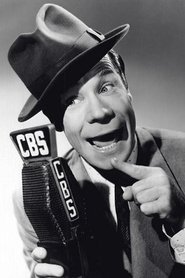 Joe E. Brown
(Osgood Fielding III)
Nehemiah Persoff
(Little Bonaparte)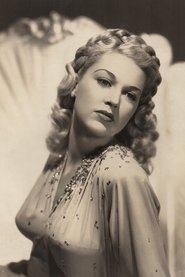 Joan Shawlee
(Sweet Sue)
Billy Gray
(Sig Poliakoff)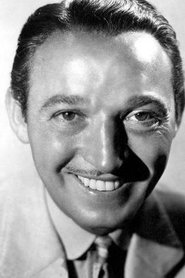 George E. Stone
(Toothpick Charlie)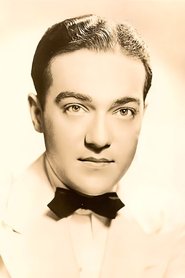 Dave Barry
(Beinstock)
Mike Mazurki
(Spats' Henchman)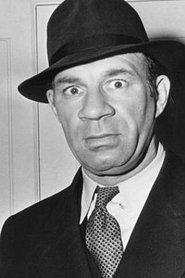 Harry Wilson
(Spats' Henchman)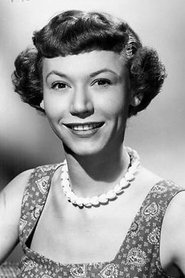 Beverly Wills
(Dolores)
Edward G. Robinson Jr.
(Johnny Paradise)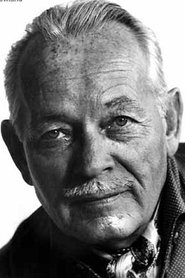 Steve Carruthers
(Hotel Guest (uncredited))
Noble Chissell
(Police Officer (uncredited))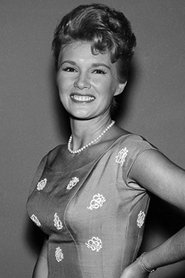 Marian Collier
(Olga (uncredited))
James Dime
(Gangster Convention Greeter (uncredited))
Franklyn Farnum
(Party Guest (uncredited))
Duke Fishman
(Gangster at Convention (uncredited))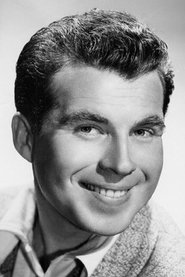 Paul Frees
(Funeral Director / Speakeasy Waiter (voice) (uncredited))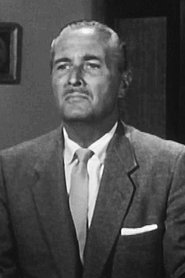 Stuart Hall
(Speakeasy Patron (uncredited))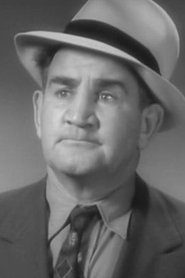 Tom Kennedy
(Bouncer (uncredited))
Carl M. Leviness
(Retirement Home Resident (uncredited))
Hank Mann
(Speakeasy Patron (uncredited))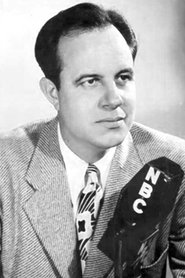 Jack Mather
(Small Role (uncredited))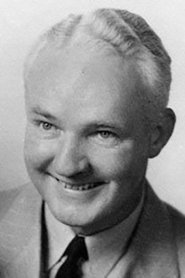 Frank McLure
(Speakeasy Patron (uncredited))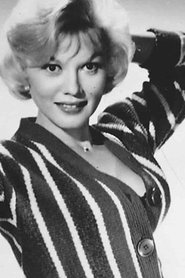 Laurie Mitchell
((uncredited))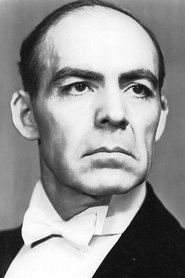 William H. O'Brien
(Hotel Guest (uncredited))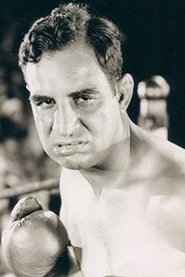 Jack Perry
(Gangster at Convention (uncredited))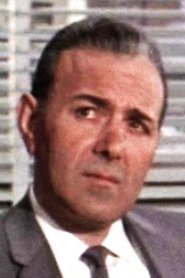 Cosmo Sardo
(Waiter (uncredited))
Scott Seaton
(Old Man (uncredited))
Carl Sklover
((uncredited))
Bert Stevens
(Speakeasy Patron (uncredited))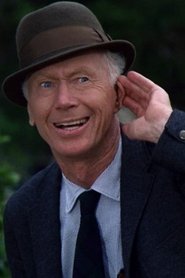 Arthur Tovey
(Speakeasy Patron (uncredited))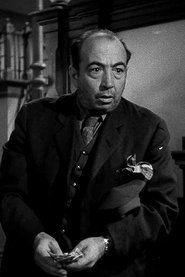 Tito Vuolo
(Mozzarella (uncredited))
Sandra Warner
(Emily (uncredited))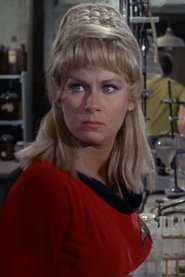 Grace Lee Whitney
(Rosella (uncredited))
---