---
Alvin and the Chipmunks: The Squeakquel

5.7
---
Pop sensations Alvin, Simon and Theodore end up in the care of Dave Seville's twenty-something nephew Toby. The boys must put aside music super stardom to return to school, and are tasked with saving the school's music program by winning the $25,000 prize in a battle of the bands. But the Chipmunks unexpectedly meet their match in three singing chipmunks known as The Chipettes - Brittany, Eleanor and Jeanette. Romantic and musical sparks are ignited when the Chipmunks and Chipettes square off.
  Genre
  Production
Release

Comedy
Family
Animation
Fantasy
Music

Fox 2000 Pictures
Bagdasarian Productions
Regency Enterprises
20th Century Fox
Dune Entertainment

21 Dec 2009
---
Cast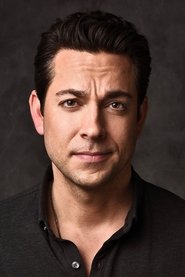 Zachary Levi
(Toby)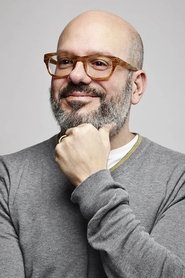 David Cross
(Ian)
Jason Lee
(Dave)
Justin Long
(Alvin (voice))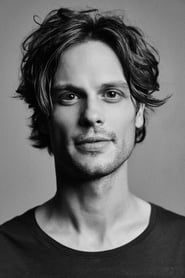 Matthew Gray Gubler
(Simon (voice))
Jesse McCartney
(Theodore (voice))
Amy Poehler
(Eleanor (voice))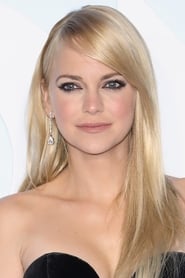 Anna Faris
(Jeanette (voice))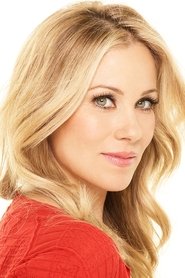 Christina Applegate
(Brittany (voice))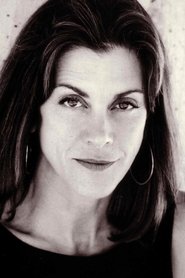 Wendie Malick
(Dr. Rubin)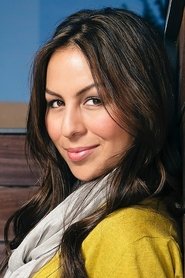 Anjelah Johnson-Reyes
(Julie)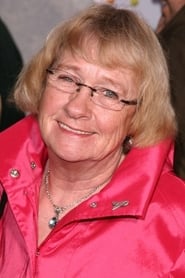 Kathryn Joosten
(Aunt Jackie)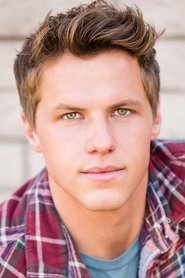 Kevin Schmidt
(Ryan)
Chris Warren
(Xander)
Bridgit Mendler
(Becca)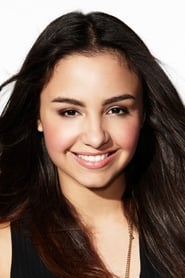 Aimee Carrero
(Emily)
Alexandra Shipp
(Valentina)
Gregg Binkley
(Emcee)
Jake Zyrus
(Charice Pempengco)
Bernard White
(Doctor)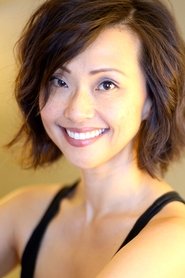 Joy Osmanski
(Airline Rep)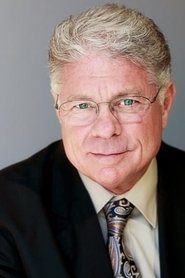 Archie Hahn
(Agent)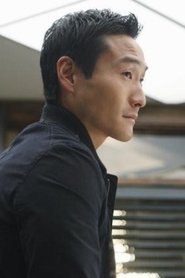 Lanny Joon
(Paramedic)
Brando Eaton
(Jeremy)
Michael Bruno
(Honor Society)
Eric Bauza
(Digger the NASCAR Gopher (voice))
Sean Astin
(Meerkat Manor Narrator (voice))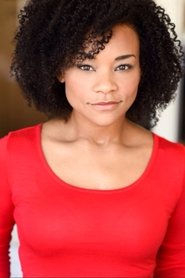 Thomasina Gross
(Chipette Dancer)
Rachele Brooke Smith
(Chipette Dancer)
Dominic Sandoval
(Li'l Rosero Dancer)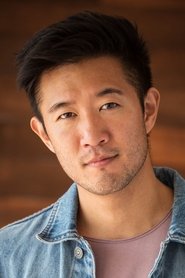 Steve Terada
(Li'l Rosero Dancer)
Ross Bagdasarian, Jr.
(Alvin (singing voice) (uncredited))
Janice Karman
(Theodore / The Chipettes (singing voice) (uncredited))
Steve Vining
(Simon (singing voice) (uncredited))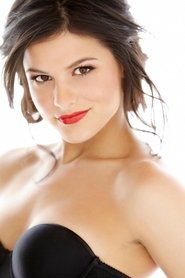 Courtney Platt
(Eleanor - Performer (voice) (uncredited))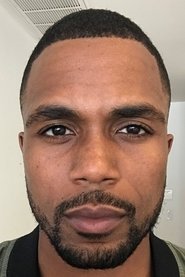 Gee Alexander
(Simon Dance Double (uncredited))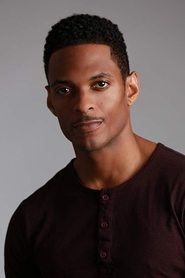 Tallie Brinson
(Principal Dancer (uncredited))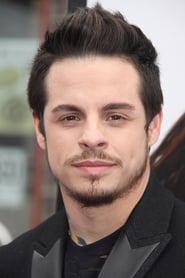 Casper Smart
(Dancer (uncredited))
---