---
---
Batman raises the stakes in his war on crime. With the help of Lt. Jim Gordon and District Attorney Harvey Dent, Batman sets out to dismantle the remaining criminal organizations that plague the streets. The partnership proves to be effective, but they soon find themselves prey to a reign of chaos unleashed by a rising criminal mastermind known to the terrified citizens of Gotham as the Joker.
  Genre
  Production
Release

Drama
Action
Crime
Thriller

DC Comics
Legendary Pictures
Syncopy
Isobel Griffiths
DC Entertainment
Warner Bros. Pictures

16 Jul 2008
---
Cast
Christian Bale
(Bruce Wayne / Batman)
Heath Ledger
(Joker)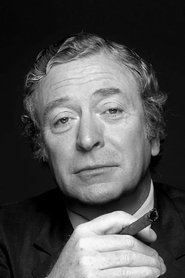 Michael Caine
(Alfred Pennyworth)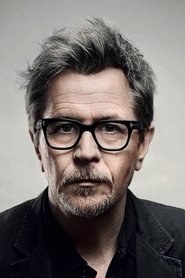 Gary Oldman
(Commissioner James Gordon)
Aaron Eckhart
(Harvey Dent / Two-Face)
Maggie Gyllenhaal
(Rachel Dawes)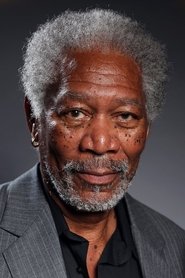 Morgan Freeman
(Lucius Fox)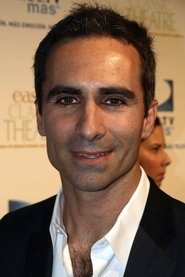 Nestor Carbonell
(Mayor Anthony Garcia)
Monique Gabriela Curnen
(Anna Ramirez)
Ron Dean
(Michael Wuertz)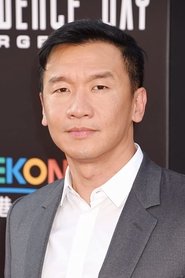 Ng Chin Han
(Lau)
Eric Roberts
(Sal Maroni)
Ritchie Coster
(Chechen)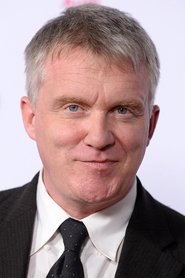 Anthony Michael Hall
(Mike Engel)
Keith Szarabajka
(Gerard Stephens)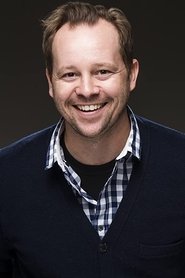 Joshua Harto
(Coleman Reese)
Melinda McGraw
(Barbara Gordon)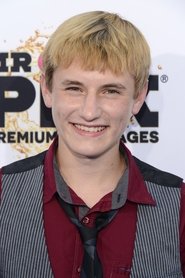 Nathan Gamble
(James Gordon Jr.)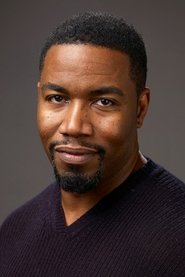 Michael Jai White
(Gambol)
Colin McFarlane
(Gillian B. Loeb)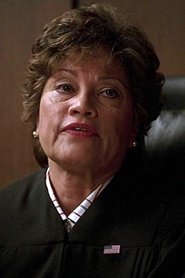 Nydia Rodriguez Terracina
(Judge Janet Surrillo)
Tom Lister Jr.
(Tattooed Prisoner)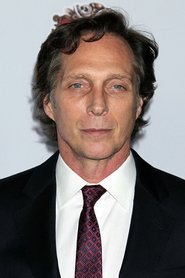 William Fichtner
(Bank Manager)
Cillian Murphy
(Jonathan Crane / Scarecrow)
Patrick Leahy
(Gentleman at Party)
Matt Skiba
(Man Trying to Reach Coleman Reese (uncredited))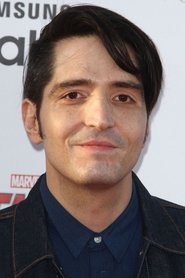 David Dastmalchian
(Thomas Schiff)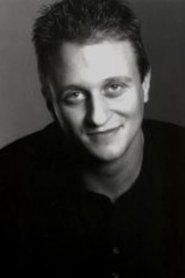 Michael Vieau
(Rossi)
Michael Stoyanov
(Dopey)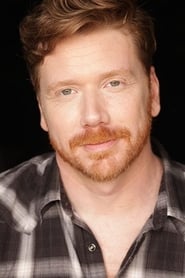 William Smillie
(Happy)
Danny Goldring
(Grumpy)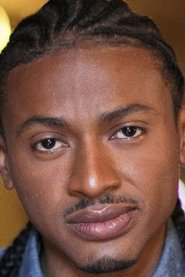 Olumiji Olawumi
(Drug Dealer)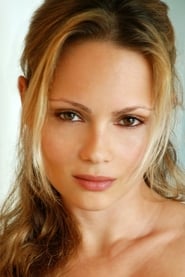 Beatrice Rosen
(Natascha)
Edison Chen
(LSI VP)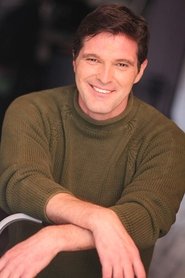 James Farruggio
(Man No. 1)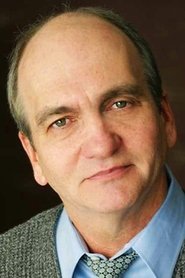 Will Zahrn
(Assistant DA)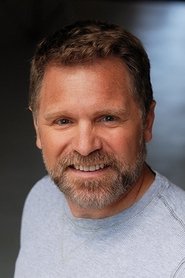 James Fierro
(Thug at Party)
Sam Derence
(Male Guest)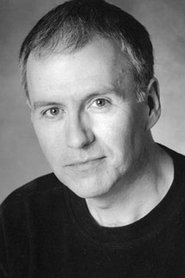 Patrick Clear
(Judge Freel)
Charles Venn
(Gambol's Bodyguard)
Keith Kupferer
(Heckler)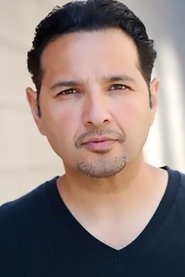 Joseph Luis Caballero
(Cop Heckler)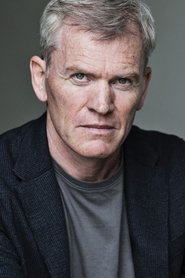 Richard Dillane
(Acting Commissioner)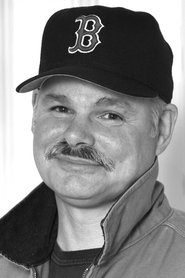 Paul Birchard
(Cop with Fat Thug)
Vincent Riotta
(Cop at 250 52nd St.)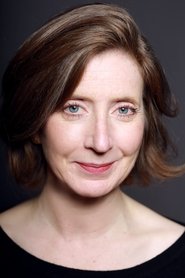 Nancy Crane
(Nurse)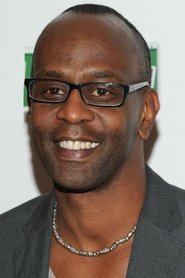 K. Todd Freeman
(Polk)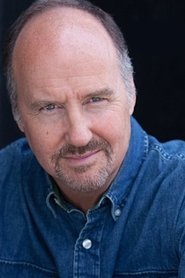 Michael Andrew Gorman
(Cop at Hospital)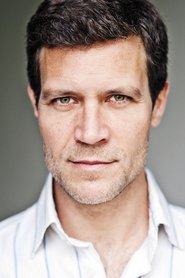 Matt Rippy
(First Mate)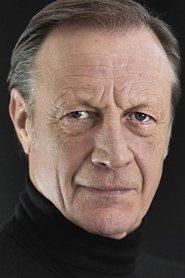 Andrew Bicknell
(Prison Ferry Pilot)
Ariyon Bakare
(Guard Commander)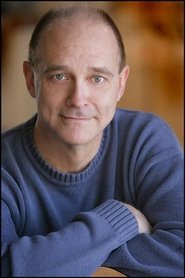 Doug Ballard
(Businessman)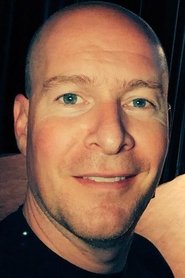 Tommy Campbell
(Passenger)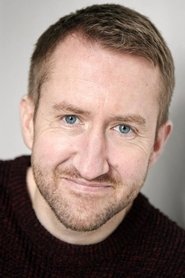 Craig Heaney
(Passenger)
Lorna Gayle
(Passenger)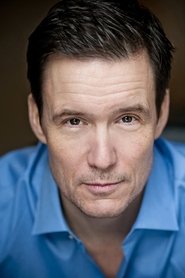 Peter Brooke
(Passenger)
Dale Rivera
(SWAT Leader)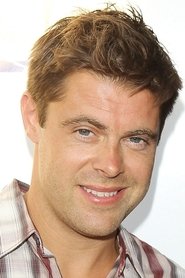 Matthew Leitch
(Prisoner on Ferry)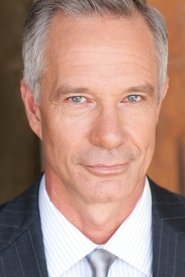 Thomas Gaitsch
(Reporter #3)
William Armstrong
(Evans)
Bronson Webb
(Bounty Hunter)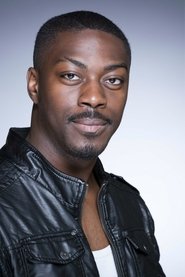 David Ajala
(Bounty Hunter)
Jonathan Ryland
(Passenger Ferry Pilot)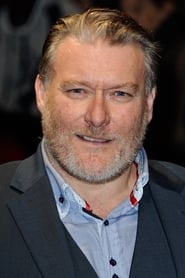 Ian Pirie
(Corrections Officer)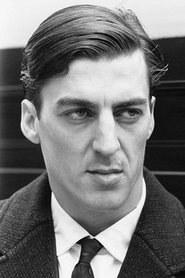 Roger Monk
(Prisoner)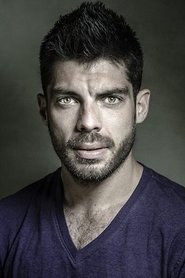 Ronan Summers
(Prisoner)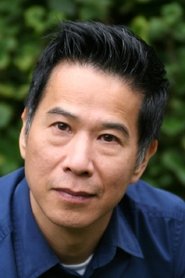 Wai Wong
(Hong Kong Detective)
Kelli Clevenger
(Paramedic (uncredited))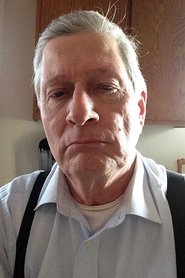 Tony Domino
(Press Conference Heckler (uncredited))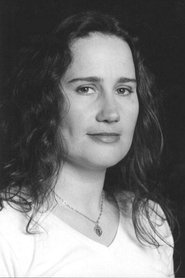 Natalie Hallam
(Ferry Passenger (uncredited))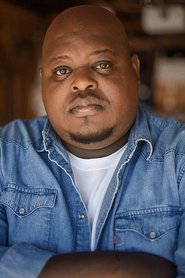 Erron Jay
(Prisoner (uncredited))
Nicky Katt
(Shotgun SWAT (uncredited))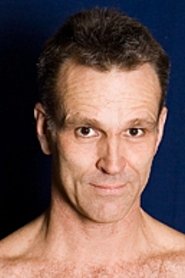 Tim Krueger
(Assistant D.A. (uncredited))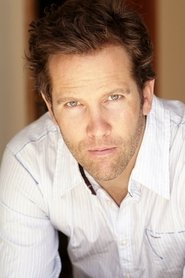 Tom McComas
(Helicopter SWAT Sniper (uncredited))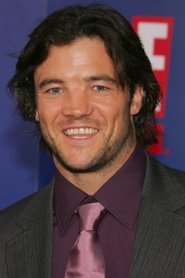 Buster Reeves
(Joker's Thug #2 (uncredited))
John Turk
(Chechen's Bodyguard (uncredited))
John Warman
(Detective (uncredited))
Chris Wilson
(Major Crime Unit Detective (uncredited))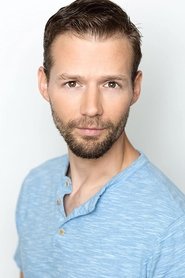 Rob Clark
(Party Guest (uncredited))
---