I Am Not an Animal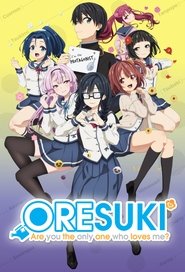 ORESUKI: Are you the only one who loves me?
  The Rising of the Shield Hero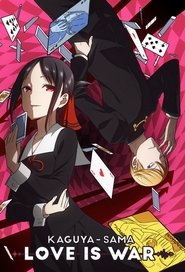 Kaguya-sama: Love is War
  My Hero Academia
  Golden Time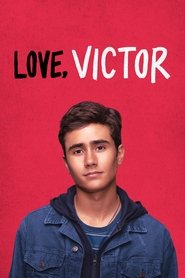 Love, Victor
  DARLING in the FRANXX
  Yuri!!! on Ice
  My Love Story!!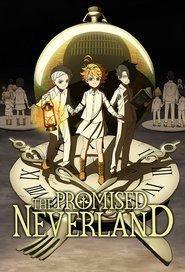 The Promised Neverland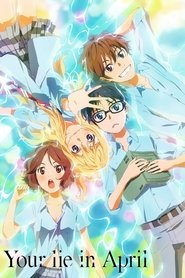 Your Lie in April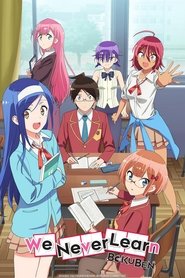 We Never Learn: BOKUBEN
  Demon Slayer: Kimetsu no Yaiba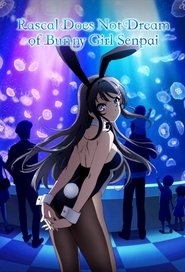 Rascal Does Not Dream of Bunny Girl Senpai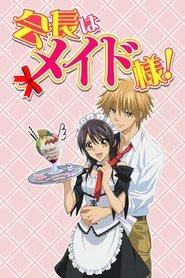 Maid Sama!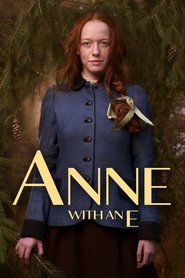 Anne with an E
  Dr. Stone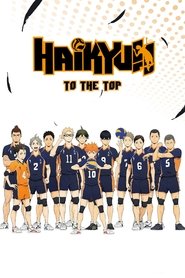 Haikyu!!
  Why the Hell are You Here, Teacher!?