My Love Story!!
  Classroom of the Elite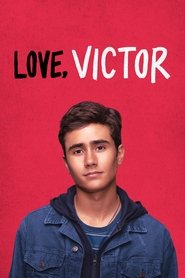 Love, Victor
  The Umbrella Academy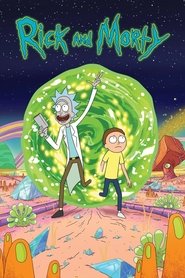 Rick and Morty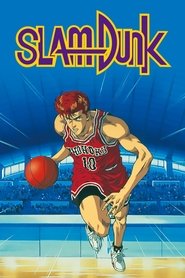 Slam Dunk
  Cautious Hero: The Hero Is Overpowered but Overly Cautious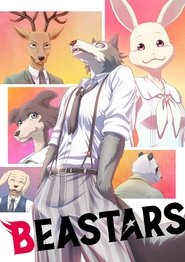 BEASTARS
  Goblin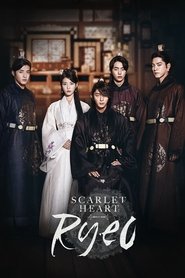 Scarlet Heart: Ryeo
  Fighting Spirit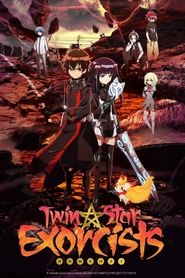 Twin Star Exorcists
  The Familiar of Zero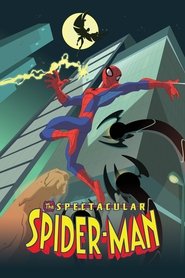 The Spectacular Spider-Man
  Why the Hell are You Here, Teacher!?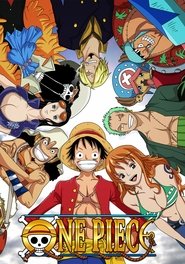 One Piece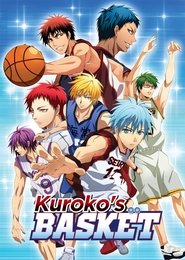 Kuroko's Basketball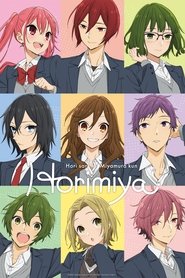 Horimiya
  Blend S
  Dororo